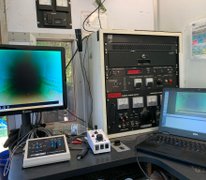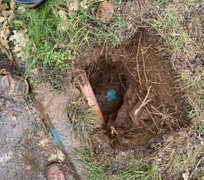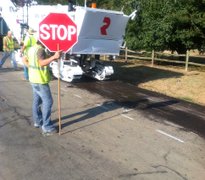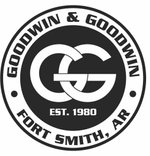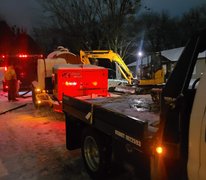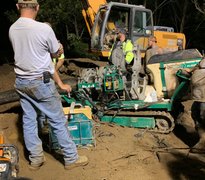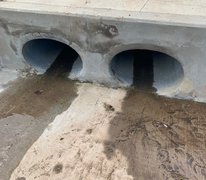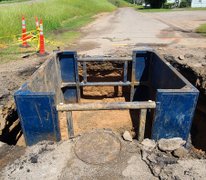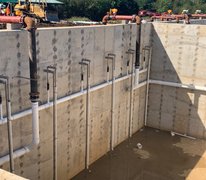 LIFT STATIONS, PUMP STATIONS, PLANT WORK
We do road work, asphalt milling, drainage and concrete. Concrete Paving
We do Lift Stations, Pump Stations and Plant work.
We also do hauling, dump trucks, buildings, plumbing, bypass pumping, pipe bursting, back reaming, hammering rock, demo work, and etc.
We do emergency line repairs for sewer and water lines. We also do emergency road repairs
We do hydro excavating, pot hole utilities, jetting and cleaning lines.
We do road work, asphalt milling.
ROAD WORK & ASPHALT MILLING
We do utilities, water, drainage and sewer.
We have been cameraing sewer and drainage lines since 2011. We also will test lines, hyrdostatic, air test, vacuum and mandrel.
CCTV LINE INSPECTION &
TESTING
Goodwin & Goodwin, Inc. has been in business since 1980. We are a licensed contractor in Arkansas. Call or email us for any of your needs